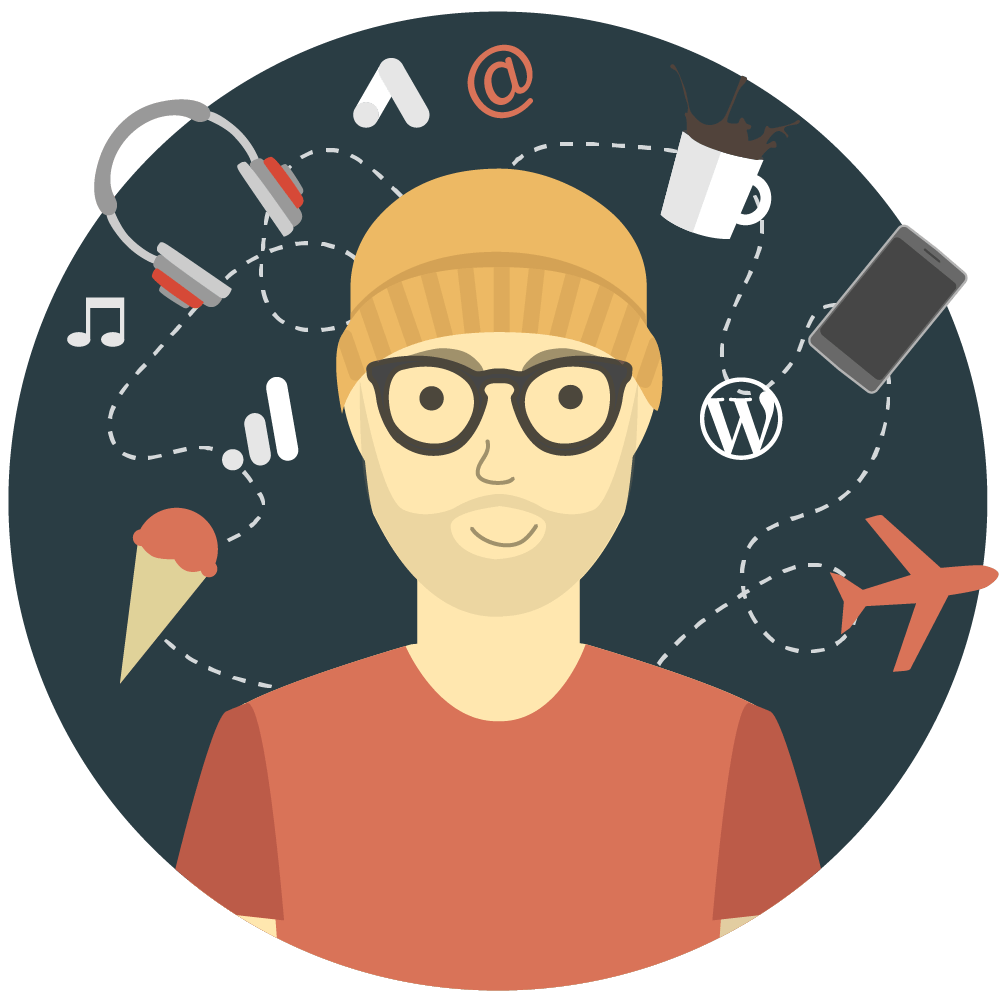 Technical Marketing Freelance
I do SEO, Advanced Web Analytics and SEA for +5 years. Based in London, I help agencies, media websites, start-ups and eCommerce as a freelance. I can work in English or French.
SEO
Audit, onsite and offsite optimisation, log analysis, editorial strategy (not the writing)
Adwords
Implementation and optimisation of ROI and Long Tail oriented campaigns
Google Analytics
Tagging plan, data audit, dashboard design, Google analytics configuration and Google Tag Manager
eCommerce
Project management, Inbound, QA / reception.
Excellent SEO specialist with very deep technical knowledge
Jérome
François' help was very valuable during the redesign of our site. SEO, SEM, Google Analytics, all kinds of shenanigans: it's simple: he knows how to do everything. (pro bono)
Alexis
François is a very experienced SEO expert. His recommendations are precise and understandable by all internal stakeholders in the "SEO chain". I recommend 100%!
Bertrand
More than 50 clients (startups, e-commerce websites, key accounts, agencies, …) over the years. From a couple of hours to multi-year projects.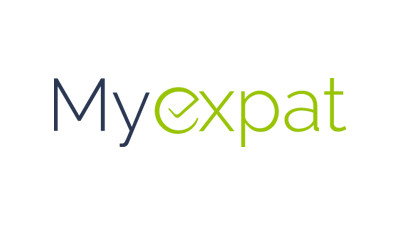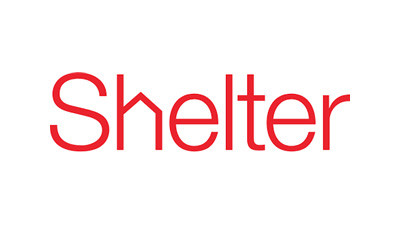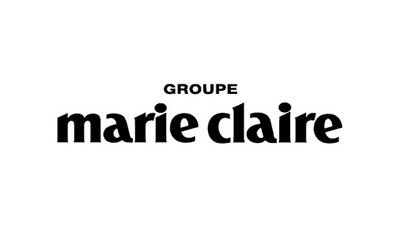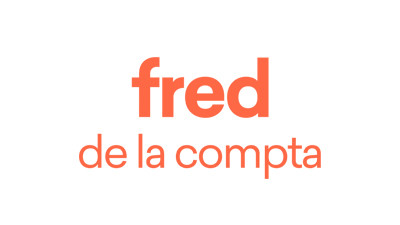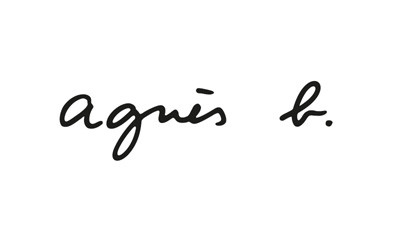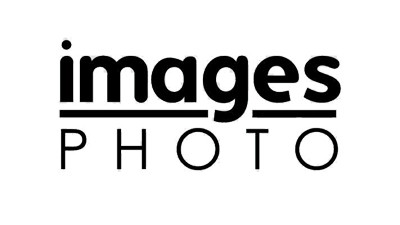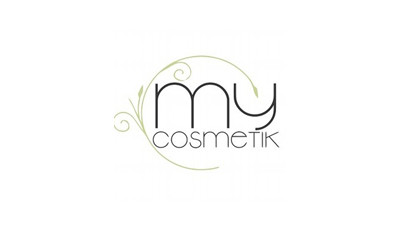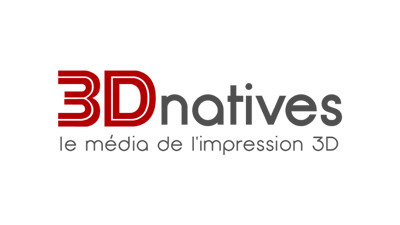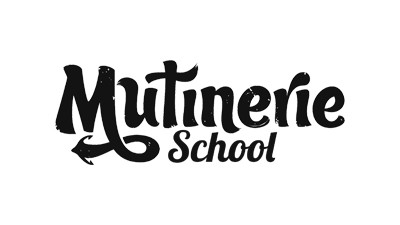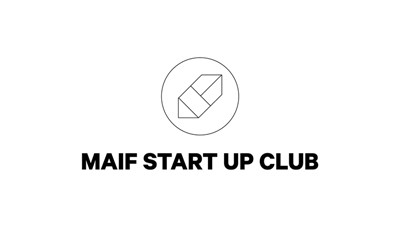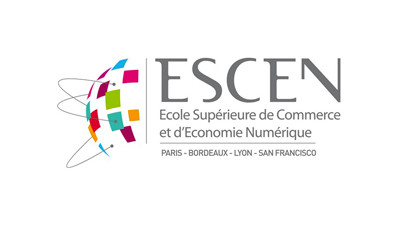 Last SEO & Analytics articles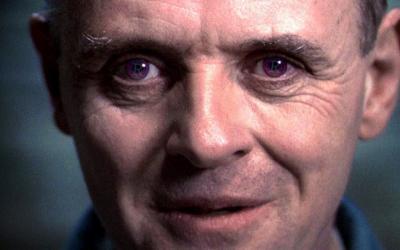 What the hell is keyword cannibalization? if you put a lot of articles out there, at some point, some article will compete with one another for the same keywords in Google result pages. it's what SEO people call 'keyword cannibalization'. Does it matter SEO wise?...
1E Mentmore Terrace, London E8 3DQ